Anita Pilkerton-Plumb '92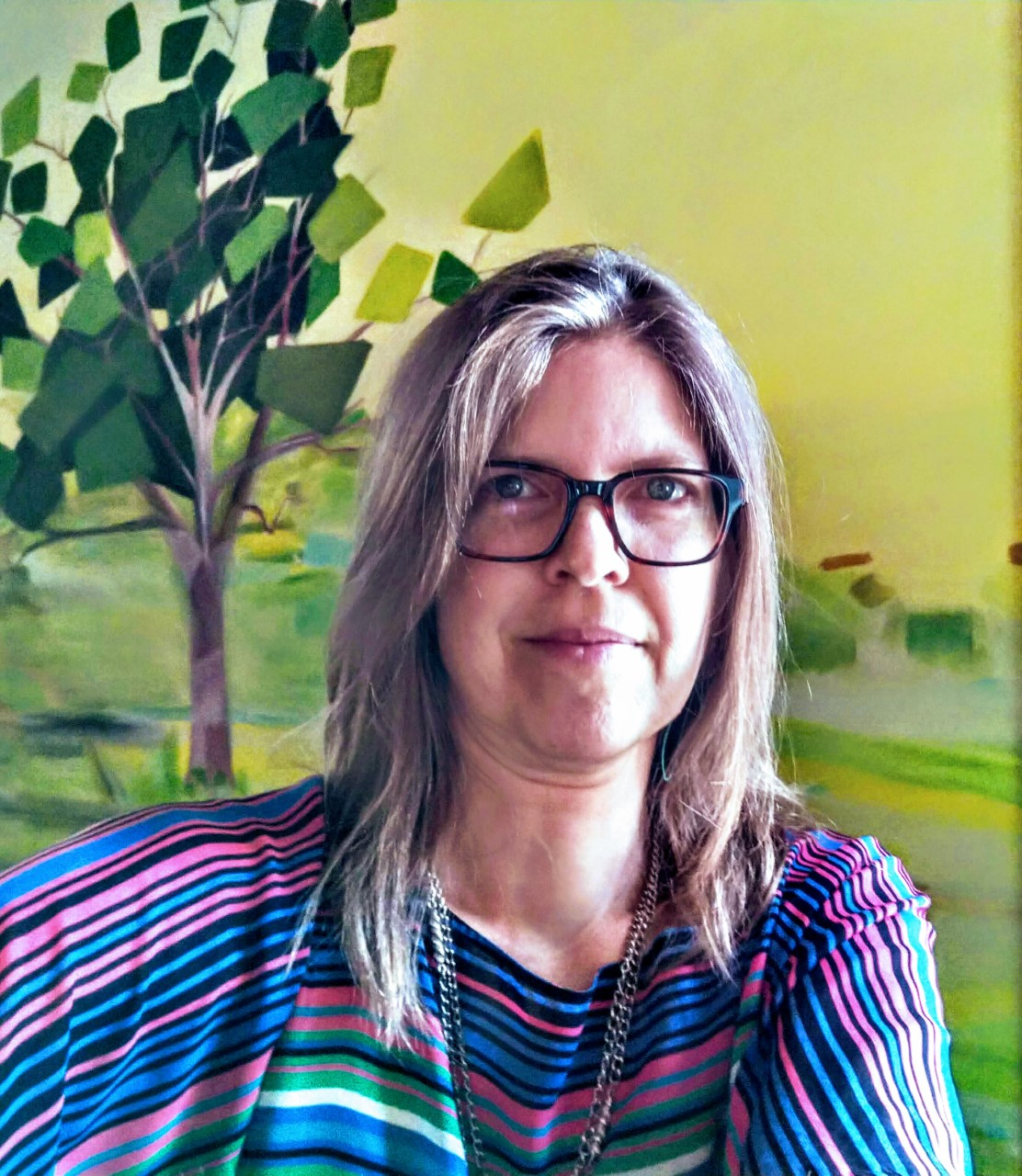 Anita has been working as a Licensed Clinical Social Worker (LCSW) for the past 20 years.  She earned her BS in HDFS, along with a minor in Music in 1992.  She completed her Master of Social Work (MSW) through Temple University and continued on to earn her licensure in social work. (In case you are unaware, a LCSW is a licensed clinical social worker who diagnoses and treats a wide variety of mental, behavioral, and emotional issues.)
And diagnosing and treating clients' struggles in a variety of venues has been Anita's passion in Lancaster, PA ever since college.  Anita's private practice, One Who Plants Seeds, is a resource for many individuals and families in Lancaster. Anita specializes in play therapy as well as family, couples and individual therapy for clients between the ages of 3-103.  (For more information: www.onewhoplantsseeds.net).
Not only does she meet individually with clients, Anita also serves as a community resource, trainer and presenter for the School District of Lancaster, local non-profit organizations, and parent groups. She has presented at both the National Association of Social Workers and the Child Welfare League of America professional conferences, and has volunteered with the Lancaster Refugee Center and the Central PA LGBT Community Center.  Anita's expertise has also been shared with HDFS mentees, and with students she taught for six years while an adjunct professor of social work at Millersville University.
Recently, Anita has combined two of her passions - art and therapy.  Two years ago, she joined other teaching artists through SouthCentral PaARTners, bringing group art projects to the community.  Newcomers to the US were asked to share their journey through storytelling, group poems, painting and collage. These were shared in a community arts exhibit. She also facilitated a residency at Lancaster' local modern art gallery, using collage to help women in transitional housing programs process their experiences.  Another community collage was created in an outdoor space during the height of the racial justice struggle this past summer.
When not working with her community, counseling, or teaching, Anita enjoys creating her own collages.  In fact, once she has glue in hand, it's difficult for her to stop collaging. Her interest in yin yoga has given her an opportunity to slow down. She is currently working towards a certificate in yin yoga, not only for herself, but also to integrate into her client work. She has also committed to 5-10 minutes of mindfulness meditation every morning - a "wonderful way to wake up."
Anita spends time with her two teens and her husband, Hylon Plumb (PSU Class '93 Geography), enjoying Lancaster City walks, nature preserve hikes, cooking, baking, eating, and listening to all types and genres of music.
Anita's passions for others began while a HDFS student.  She recalls learning about, experiencing, and rallying for the rights of the homeless in State College.  She participated in a student-led homelessness advocacy group (Collegians Helping Aid Rescue Missions (C.H.A.R.M.), slept out on College Avenue, volunteered at shelters, and protested (peacefully) at the White House.  And so, she began to realize just how important actions and voices really are to change.
As she looks back on her PSU academic life, she realizes the importance and value of connecting with college professors.  Oftentimes, these professors are hidden gems, professionals who are highly respected in their fields and involved in prestigious research, teaching, and writing.  These professors not only provided an incredible base of knowledge and experience, but also one of professional growth and mentorship for Anita.
Anita's private practice One Who Plants Seeds perfectly defines her philosophy in working with all people, as she states, "Sometimes, we invest in one seed and plant it carefully.  Other times, we scatter seeds with wild abandon.  Every time, we hope the seed (or seeds) will grow.  The result may come right away, or they may take time. What matters to me is that they are allowed the opportunity to exist." Those words sum up Anita's regard for others as she continues to touch, reach, and impact those in her community and beyond.   PSU HDFS is proud to highlight one of their unique and accomplished alums!
Previous Alumni Spotlights
Alumni Spotlight is a way for us to highlight the amazing things our HDFS alumni are doing! If you have a suggestion of someone we should recognize, please email hdfsapg@gmail.com.