A Conversation with Wes Moore
One Name, Two Fates
A Conversation with Wes Moore
Wednesday, March 24, 2021, 6:00 p.m.
Via Zoom
Event Details
The Department of Human Development and Family Studies invites you to A Conversation with Wes Moore on Wednesday, March 24 at 6:00 p.m.  Molly Countermine will be facilitating a discussion of his book, "The Other Wes Moore," and its themes of identity, personal values, and faith and redemption. Attendees are invited to submit questions for Wes Moore prior to the event, using the form below.
About the Discussants
Wes Moore is the New York Times best-selling author of "The Other Wes Moore," a book that explores the fine line between success and failure in our communities and ourselves. He has also authored four other acclaimed titles, including most recently, "Five Days," which explores the uprisings in Baltimore in 2015 after the death of Freddie Gray in police custody.
Moore is the Chief Executive Officer of Robin Hood, one of the largest anti-poverty forces in the nation, and founder of BridgeEdu, a tech platform addressing the college completion and job placement crisis, which was acquired by Edquity, a student financial success and emergency aid firm, in 2019.
Moore was raised in Baltimore and the Bronx by a single mother. After overcoming childhood challenges, he graduated from Valley Forge Military College in 1999 and Johns Hopkins University in 2001.  He went on to become a Rhodes Scholar at Oxford University, earning a Masters of Letters in international relations.  He then served as a captain and paratrooper in the United States Army, including a combat deployment to Afghanistan.  He later served as a white House Fellow to Secretary of State Condoleezza Rice. He has served on numerous nonprofit and social-impact boards and is a lifetime member of the Council of Foreign Relations.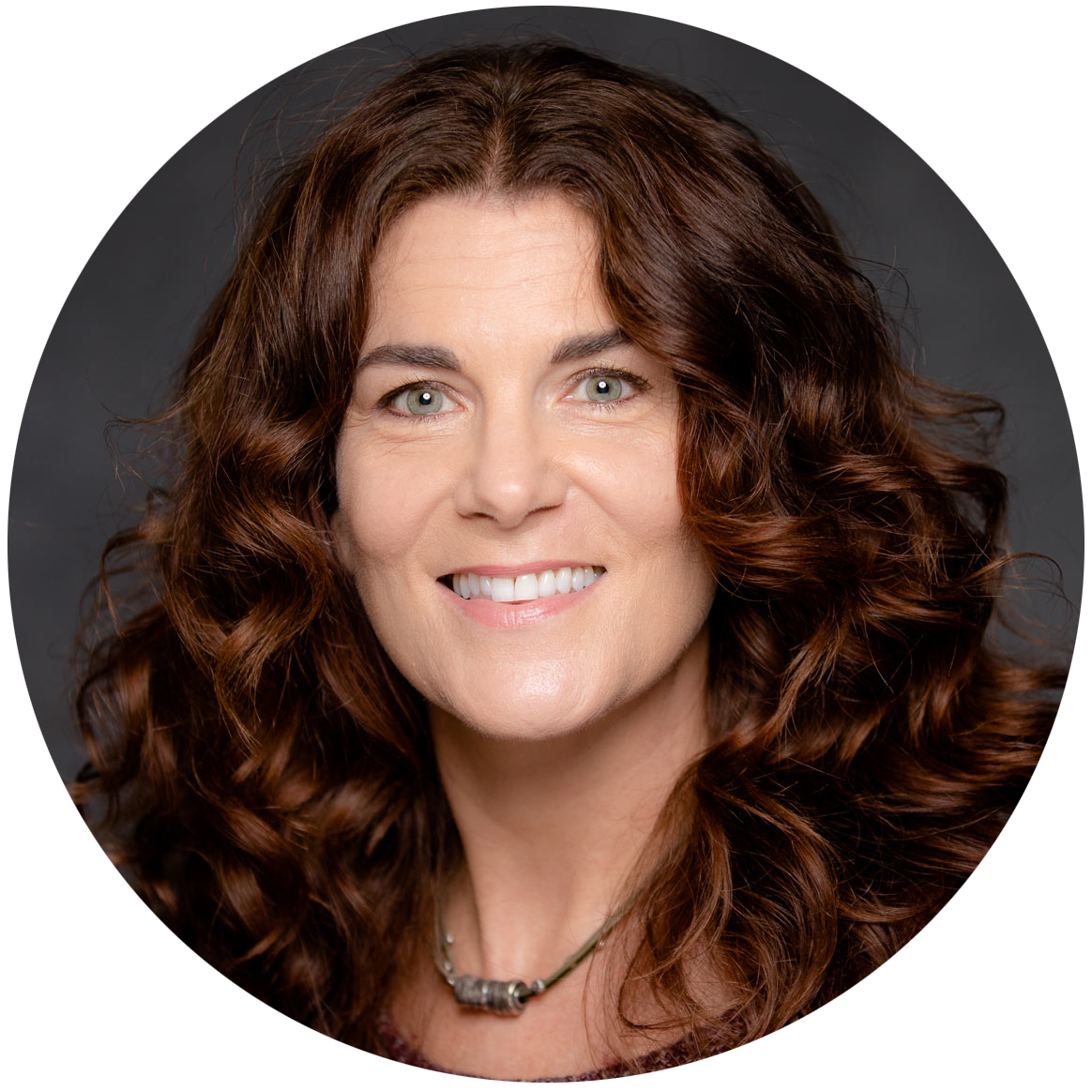 The Conversation with Wes Moore will be facilitated by Molly Countermine, a teaching professor in the Department of Human Development and Family Studies.  Among other courses, Countermine teaches HDFS 254N Reading Our Lives: Understanding Diversity and Human Development through Memoirs, which uses personal narratives, including "The Other Wes Moore," to explore the diversity of the human experience. Countermine is the chair of the HDFS Committee for the Commitment to Inclusion, Diversity, and Equity (CIDE), and is a champion for diversity initiatives in the department.