CHCPR Testimonials
"What sets CHCPR staff and support apart are two intangibles: a culture of serving the researchers at CHCPR as their clients and of collaborating among themselves to solve problems and support the research enterprise as a team."
Peter Kemper, Professor Emeritus of Health Policy and Administration and Demography, Penn State
"I found the CHCPR staff to be professional and knowledgeable in all aspects of the grant preparation process. Staff independently investigated the funding mechanism, guiding me through maximizing allowable costs to build my budget, and responding quickly to edits and questions."
Patricia Miranda, Assistant Professor of Health Policy and Administration and Demography, Penn State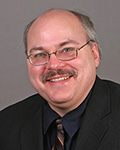 "The CHCPR grants management team is the best. I realize the sum total of my subcontracts add a small amount to the $800M of sponsored research but you have never treated them as having less value than the million-dollar proposals you receive. I appreciate that very much."
Mark Sciegaj, Associate Professor of Health Policy and Administration, Associate Director of the Penn State Smart Spaces Center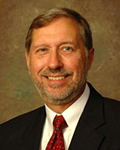 "The qualitative data collection staff are true professionals. They are knowledgeable about different methodologies for qualitative data collection, the development of interview protocols, the processing and storing of qualitative data and methods for querying the data."
Jon Christianson, University of Minnesota, Co-Investigator for Aligning Forces for Quality Evaluation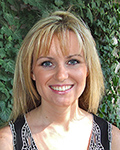 "As a graduate research assistant, the opportunity to work with CHCPR was an invaluable part of my Ph.D. experience. Through working on CHCPR research projects, I was able to apply what I was learning in the classroom and gain valuable research experience."
Jillian Harvey, Medical University of South Carolina, Penn State Alumni