The Department of Kinesiology at Penn State is committed to providing outstanding learning opportunities for students, new and innovative discoveries through research, and high impact service and outreach activities to the field and the community.
Our central focus is the study of physical activity as it ranges from basic mechanisms of human movement to the complex dynamics of physical activity in the context of human health and well-being.
Kinesiology offers a comprehensive program in the study of human movement to help you prepare for careers involving physical activity.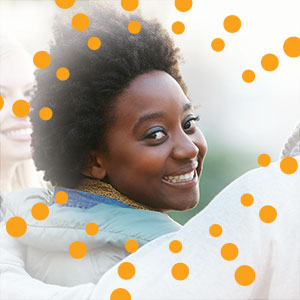 Make Penn State part of your summer plans.
Summer is a great time to be at Penn State. 
Get ahead and stay ahead in your program with smaller classes and those classes that fill up quickly during fall and spring. Stay on track for graduation. Get ahead to graduate early. Make time for study abroad or a minor. Ease your transition with LEAP or STEP
Plus, Penn State is alive during the summer with events, like Arts Fest and Spikes Baseball, and tons of outdoor recreation. Get to know State College and University Park during the summer when the crowds are smaller and the vibe is a bit more relaxed.
What are you waiting for? Make Penn State your summer destination.