Cardiometabolic Nutrition Research Lab
Studies Recruiting Now
Are you interested in how PEANUTS affect blood sugar levels and gut health?
Research volunteers needed for a peanut study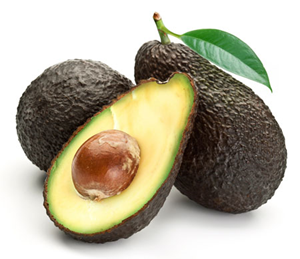 How does eating an avocado every day impact energy balance and metabolism?
We are seeking volunteers for a study examines the effect of avocados on abdominal fat and health outcomes related to cardiovascular disease.
Need a little spice in your life?
We are seeking volunteers for a controlled feeding study on Spices
Volunteers needed for a research study of cranberry juice
Volunteers needed for a research study of strawberries
Volunteers needed for a potato Study
These research studies are being conducted by Dr. Kris-Etherton in the Department of Nutritional Sciences and have been approved by the Institutional Review Board (IRB) of The Pennsylvania State University
More in Cardiometabolic Nutrition Research Lab
Cardiometabolic Nutrition Research Lab