Research in the College of Health and Human Development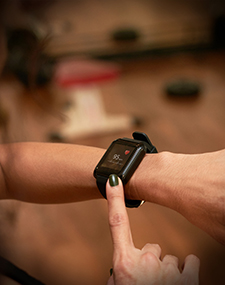 Researchers develop startup to help people in addiction recovery
A group of researchers in the Department of Human Development and Family Studies is developing a system—WearIT—utilizing wearable devices as tools help individuals battle addiction.
Their idea was the winner of Ben Franklin Technology Partners of Central and Northern Pennsylvania's TechCelerator program, receiving $10,000 in December to bring the idea closer to market.
WearIT is a scientific framework that uses a wearable device – such as a Fitbit or Apple watch – along with a smartphone and a web server to detect indicators of stress and/or anxiety in the person wearing the device.
The Importance of Research
As researchers, we look to serve our community, both locally and globally, with innovative breakthroughs and significant discoveries that make real-world impacts.
Research News
Our researchers are featured in news and media stories around the globe.
HHD Research Office and Funding Support
Support and administrative resources for researchers in the college.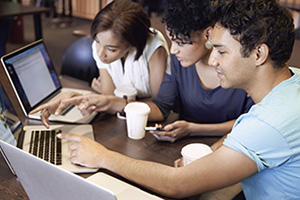 Research Centers
The College of Health and Human Development supports seven different world-class research centers.