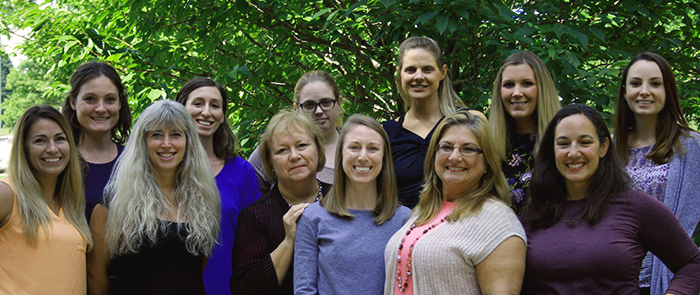 People at CCOR
Meet the team: the faculty, staff, and researchers who make up the Center for Childhood Obesity Research.
Collaborators
We have many affiliations within Penn State that we work with as well as affiliations outside of Penn State.
Lab Alumni
We are thankful for the many talented Lab Alumni that have helped us over the years.