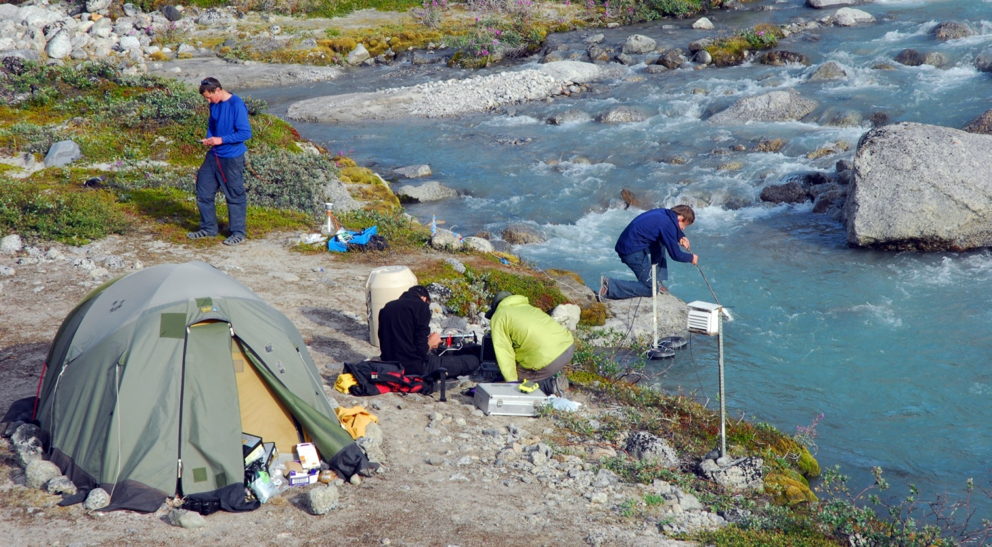 Experiential learning, or learning by experience, is the process underlying Kurt Hahn's philosophy an remains a common tennet of the Hahnian legacy organizations (i.e. Duke of Edinburgh Award/International Award, Outward Bound, Round Square Schools and United World Colleges).
Understanding Experiential Learning
Experiential learning is used in a wide diversity of contexts. What brings us together in the consortium is a belief that if educators focus on values then individuals will be more principled, understand the world and their lives as value based and continually develop good judgement or what Aristotle referred to as Phronesis. 
Read this piece about experiential education on the Encyclopedia of Educational Philosophy and Theory.
Click here to listen to Pete chat experiential education with Dave Capron and Angelo Ross on their podcast The Fall Line with Chaos and Co. Follow it up with part 2 here.