Our Story/Stephen Edwards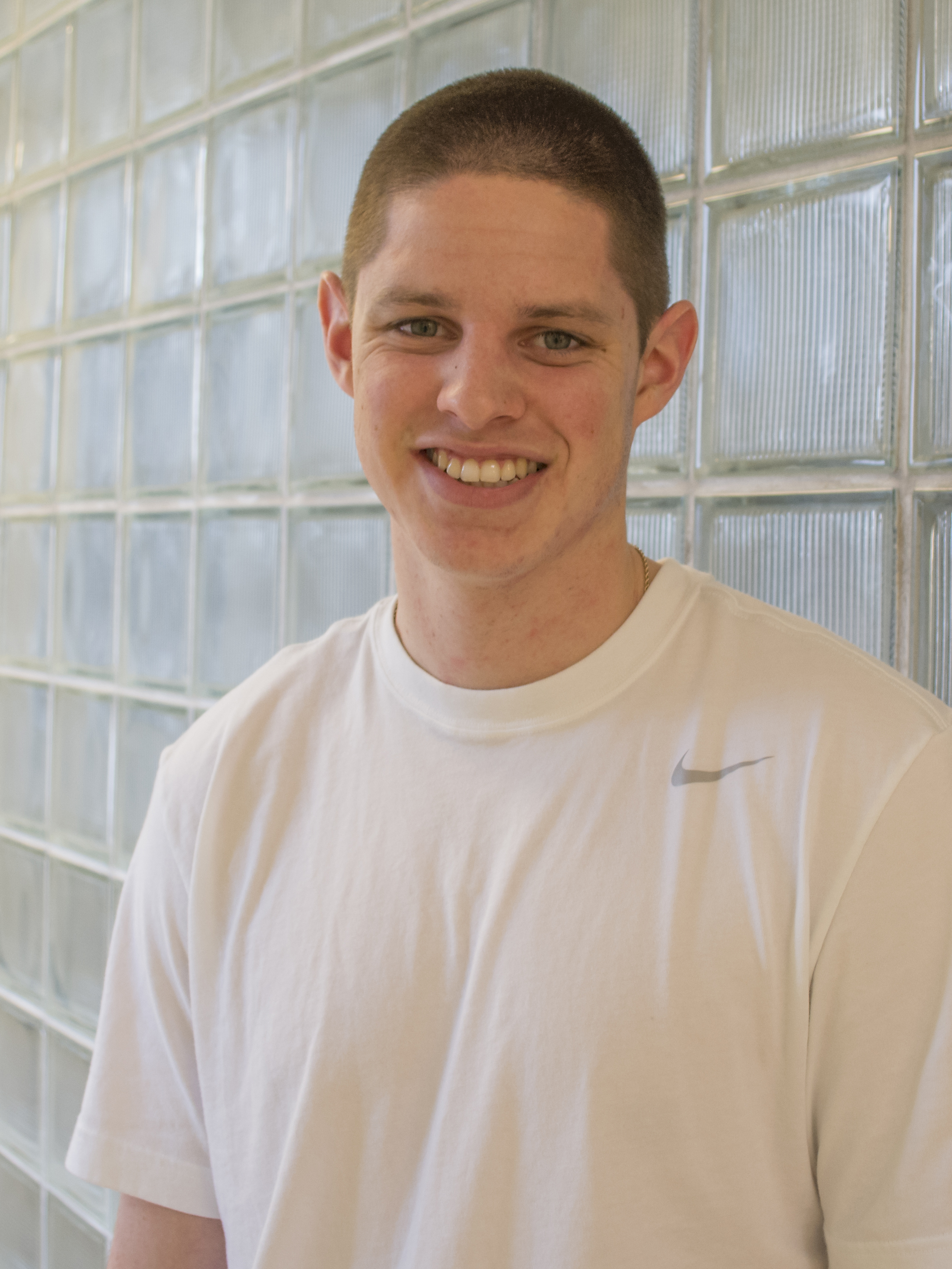 March 2015
Stephen Edwards grew up 10 minutes from a children's theme park.
His mother worked in the Human Resources Department for years. At some point, his aunts, uncles, cousins and siblings all worked at the park.
One could say Edwards was destined to work at Sesame Place in southeastern Pennsylvania.
He began working there as a teenager during summer breaks. This summer will be his seventh summer at the park, where he is now a rides trainer in the Operations Department, overseeing more than 100 employees.
When Edwards joined Penn State he pursued a business degree, but his path changed after taking a course offered by the Department of Recreation, Park, and Tourism Management (RPTM). That is when Edwards discovered RPTM was a better fit, offering courses related to event planning, leadership, marketing, arena management and sports commercial recreation.
"I love working with people, which is one of the main reasons I chose this major," Edwards said. "Professors prepare you for being in leadership positions. They prepare you for planning events and being able to work in teams. If you're interested in a specific field, there are courses provided to get that knowledge."
More than 4,500 Penn State students are enrolled in the College of Health and Human Development (HHD) studying a wide array of fields, each committed to the concept of improving the quality of life for others. Edwards, who found a home in the Department of Recreation, Park, and Tourism Management (RPTM), is one of those HHD students, and this is his story.
Many RPTM courses have been helpful for Edwards, like RPTM 210, Introduction to Commercial Recreation and Tourism and RPTM 370, Introduction to Arena and Facility Management, held inside the Bryce Jordan Center. He also found RPTM 236, Leadership and Group Dynamics in Recreation, where students discussed strategies for leadership roles.
"I was able to connect my work experience to the classroom," Edwards said. "I like it because it is a traditional classroom and lecture, but at the same time it's different. It puts you out there and is more hands-on. The information is not dry. You're always learning something new and gaining a new appreciation. It's cool to see everything unfold."
Edwards is still determining his career goals, but he has an interest in obtaining a management position at an arena, stadium, theme park or resort. Regardless of the venue, Edwards believes RPTM is preparing him for such a leadership role.
"I'm learning a lot of new things and I'm also making connections and comparisons to my experience while developing some of the strengths and knowledge I've already attained," Edwards said.
In addition to RPTM, there are a variety of areas for students to study within HHD through the Departments of Biobehavioral Health, Communication Sciences and Disorders, Health Policy and Administration, Human Development and Family Studies, Kinesiology, Nutritional Sciences, and the School of Hospitality Management. Learn more about HHD.