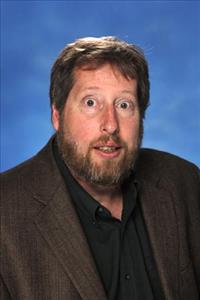 Department
Kinesiology - KINES
Phone
Fax
814-865-1275
Email
Office Address
268S Recreation Building
The Pennsylvania State University
University Park, PA 16802
Education
Ph.D., 1989, History, University of Arizona
Interests
Specializations
History of sport
social and cultural dynamics of human movement
Race, ethnicity, gender, and sport
Grants and Research Projects
History of sport and culture in the modern world with particular emphasis on the late nineteenth- and twentieth-century United States. Specific research concentrates on the role of sport in the creation of modern societies. 
Publications
Mark Dyreson. "Mapping an Empire of Baseball: American Visions of National Pastimes and Global Influence, 1919-1941." The winner of the nationwide Webb-Smith historical essay contest, published in Baseball in America and America in Baseball. Donald Kyle and Robert R. Fairbanks, editors, pp. 143-188. College Station: Texas A&M University Press, 2008.

Mark Dyreson. Crafting Patriotism: America at the Olympic Games. London: Routledge, 2008.

Mark Dyreson. Making the American Team: Sport, Culture and the Olympic Experience. Urbana, Illinois: University of Illinois Press, 1998.