Kurt Hahn Consortium for Values and Experiential Learning
The Consortium is located at The Pennsylvania State University and it is hosted in the Department of Recreation, Park, and Tourism Management, Shaver's Creek and the Rock Ethics Institute.
The Consortium is a central hub to connect research, practice and policy with a focus on all aspects of Hahn's legacy organizations. We are a collection of leaders from around the world with a unique expertise in working, researching and thinking about Hahn legacy organizations, Hahn's philosophy. We aspire to enhance the quality of work happening with individuals and groups, positively influence policy at all levels and collaborate to maximise the value of research. See our Current Projects and Collaborations.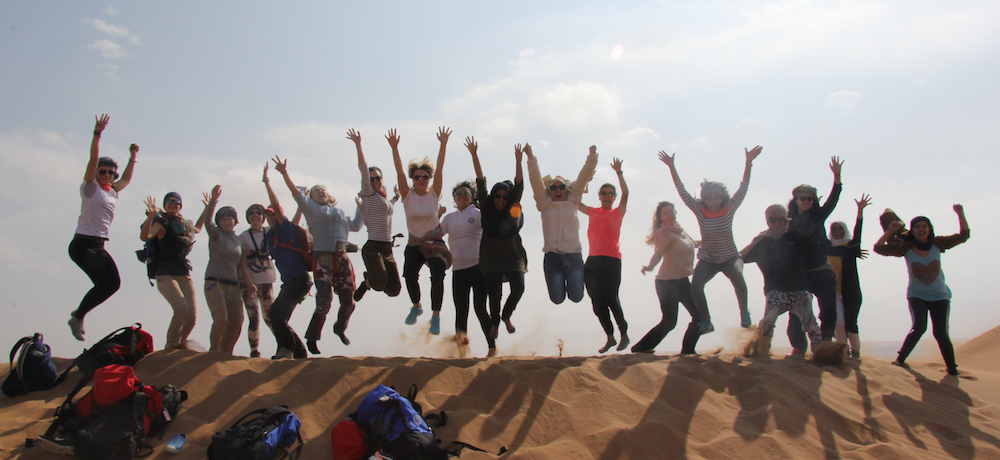 About Us
Our mission is to facilitate the sharing of good practice informing educational policy and connecting research and practice including for undergraduate and graduate studies and professional development.
Who is Kurt Hahn
Kurt Hahn was the German-born founder of Outward Bound, a world leader in providing life-changing outdoor experiences for youth and adults.
Experiential Learning
Experiential learning, or the process of learning through experience, underlies Kurt Hahn's philosophy and remains a basic foundational philosophy of the Hahnian legacy organizations.
Members
The Consortium is made of of members from around the world. If you're interested in getting involved, let us know.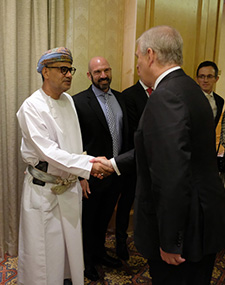 Penn State and Outward Bound Oman form collaborative relationship
As part of Penn State's ongoing effort to develop academic and research partnerships around the world, the Department of Recreation, Park, and Tourism Management and Outward Bound Oman have committed to a collaborative relationship with a signing at University Park and at a royal ceremony in Muscat, Oman.
The collaboration will include visits by faculty, staff and students to Penn State and Oman; curriculum development; joint research and educational programs; and joint seminars and other academic events. The first such event was a visit from Mark Evans, the founder and executive director of Outward Bound Oman, which included two campus lectures and various contributions to different classes in early September.
More in Kurt Hahn Consortium for Values and Experiential Learning
Kurt Hahn Consortium for Values and Experiential Learning