HPA Affiliate Program Group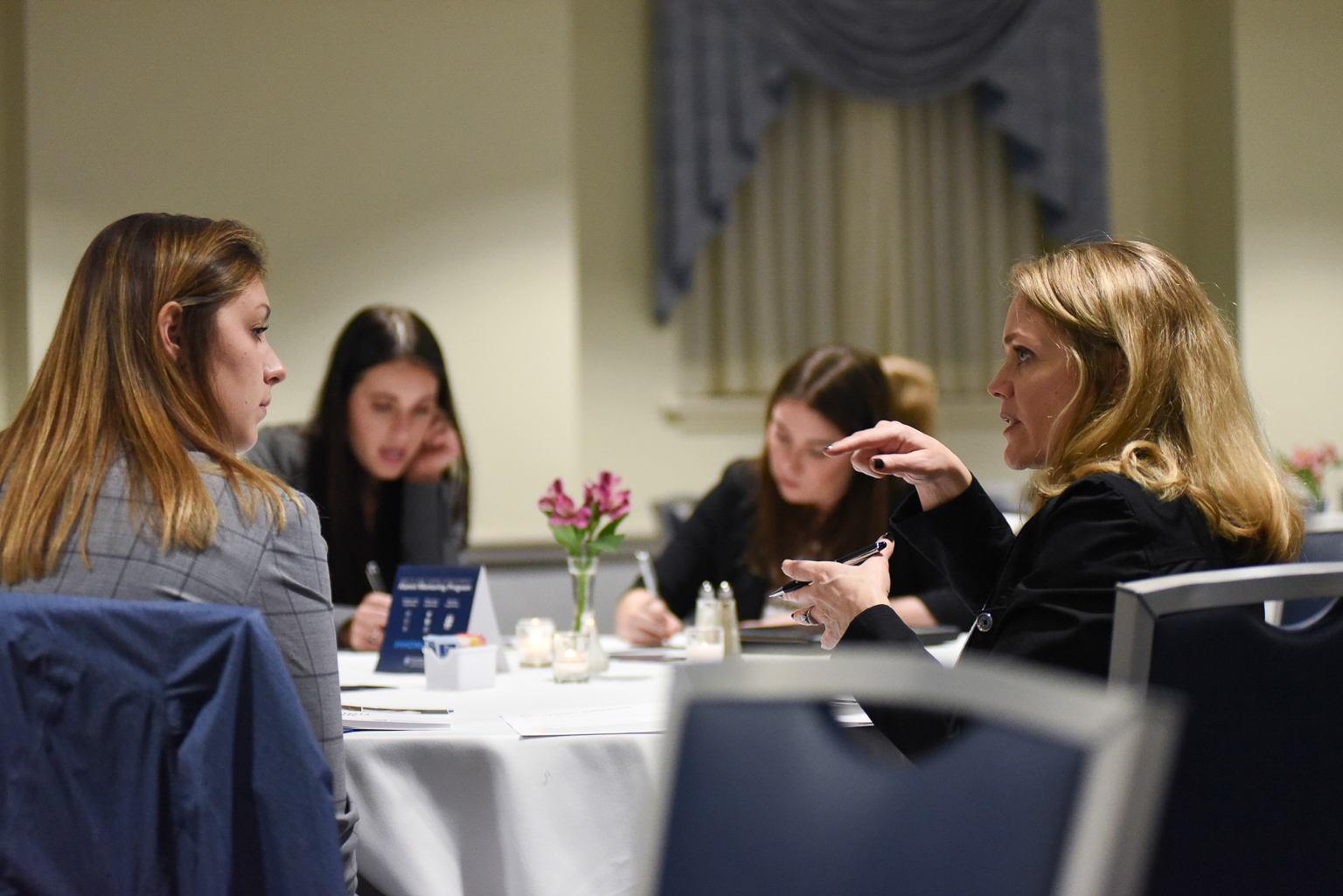 The  Health Policy and Administration APG is the alumni group of the  Health Policy and Administration department.
The APG works closely with the department to provide meaningful opportunities for alumni to engage with one another, students, faculty, and staff. We do so by being involved in mentoring opportunities; such as the College's Alumni Mentoring Program, student roundtables, and/or Alumni in the Classroom events. We also plan several networking opportunities for our alumni, and sometimes event student and alumni networking opportunities.
We invite you to join our LinkedIn and Facebook groups below to stay connected!
Department of Health Policy and Administration
The Pennsylvania State University
604 Ford Building
University Park, PA 16802
HPAinfo@psu.edu
814-863-2900
fax: 814-863-2905
Department Contacts